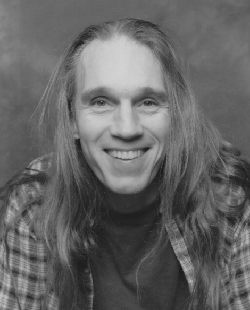 We are carrying generations of pain. As men, we have to stop running away from this pain and become seriously aware of it. We have to be brave enough to face our pains and fears, not pass them on to the next generation.
As men today we have an infinite number of choices to wake up and be Real Men. Our fathers didn't have these choices.
We are creators of the next generation – our children, from which our new leaders are going to emerge. We can – and we have to create circumstances for our children so that they can become much more aware and responsible than our leaders of today. We have to show our children that the opposite of blaming, which leads no where, is to be fully responsibility. Fully! The two huge epidemics blame and shame has to be removed from the face of the earth.
We focus on the Masculine Heart – what do we want and what do we not want? Where do we go from here? What is our purpose? How can I contribute to a better world?
Becoming better men is not a narcissistic journey focusing on what we can get from life.
Becoming better men has only one objective – to create a better world by contributing. By sharing our gifts and skills. Otherwise, there is no point in getting better men.
THE WORLD IS CALLING!!!